True North Spray Foam
Residential & Commercial
Spray Foam Insulation Services
---
Kalispell, Montana
(406) 580-8522
—
Cody, Wyoming
(307) 254-5611
Benefits of Spray Foam Insulation
Spray foam insulation offers several advantages over traditional home insulation materials such as fiberglass or cellulose. Spray foam is a type of insulation that is applied as a liquid and then expands and hardens into a solid foam, filling gaps and sealing off air leaks more effectively than other types of insulation.Spray foam insulation creates an air-tight seal, reducing the amount of air that leaks in and out of a building. This can help to keep indoor temperatures consistent and reduce energy costs.Additionally, spray foam insulation is a more effective barrier to sound and moisture, which can improve the overall comfort and durability of a home.
Energy Savings
Consumers have reported that sprayed polyurethane foam insulation has reduced their monthly energy and utility bills by 30% or more.
Prevent Air, Moisture & Gas Infiltration
Spray Foam Insulation prevents air, moisture, and gas infiltration, which can cause mold and mildew growth—not to mention structural damage to your home. Protect your family and home.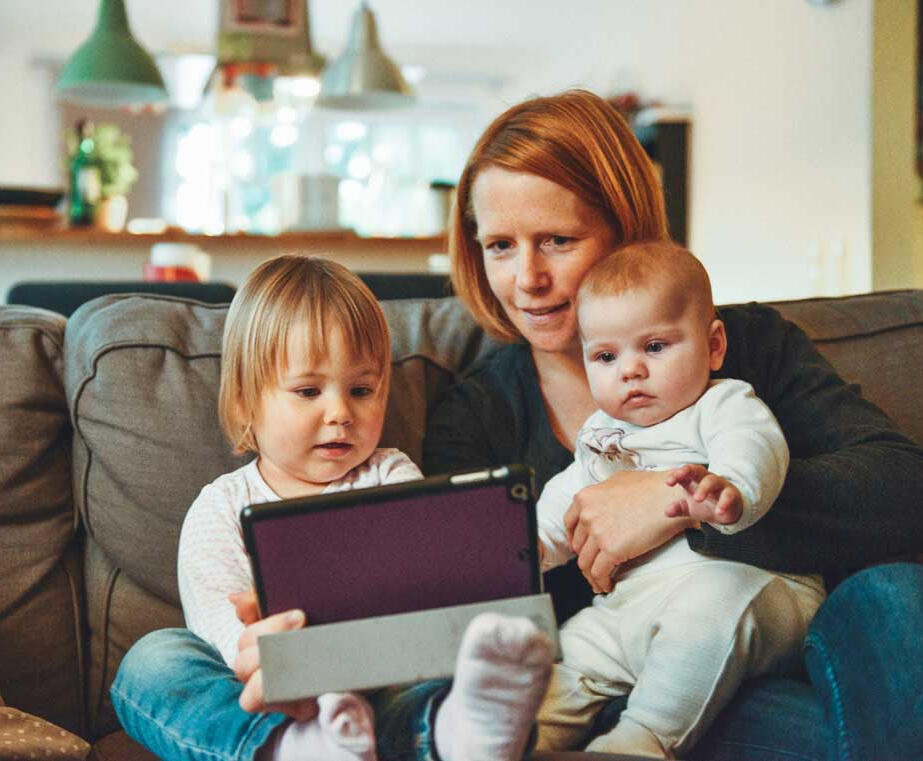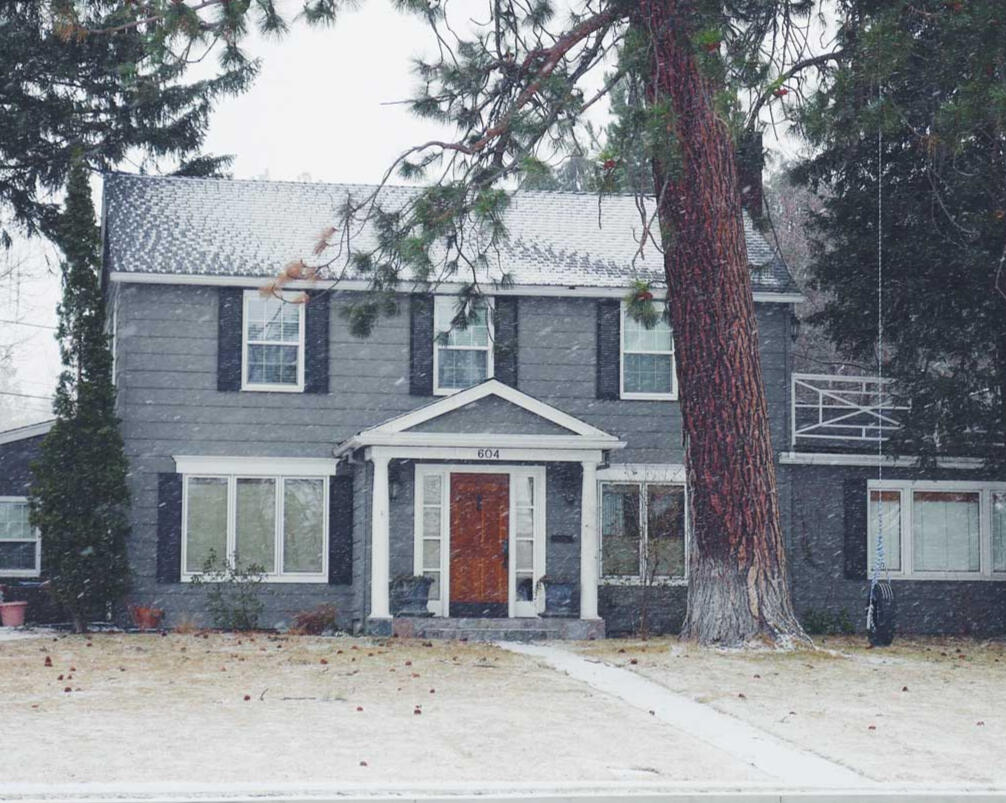 Where to Insulate Your Home
Spray foam insulation should be applied where air and moisture can enter your home. Typical application areas include attics, crawl spaces, walls, basements, and even exterior surfaces.
Get a Free Estimate
Kalispell, Montana
(406) 580-8522
—
Cody, Wyoming
(307) 254-5611
Call or email us to get a free estimate for your spray foam insulation service. We try our best to respond within 24 hours.
True North Foam, LLC 2023
Thank you
We appreciate you requesting an estimate. We'll get back to you shortly.